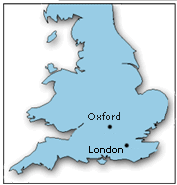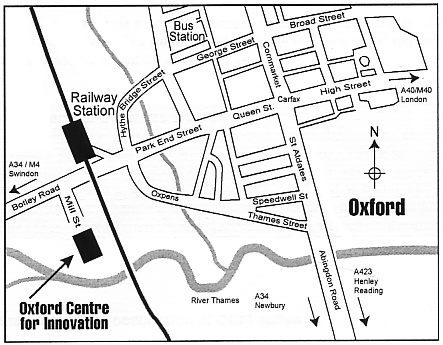 Directions by road:
SoftWires is situated in Oxford, approximately 60 miles north-west of London near the junction of 4 major
roads, the A34, A40, A420 and M40. To reach Oxford by car, leave the M40 at junction 7 from the south
and junction 6 from the north, then follow the A40.
Directions by rail:
Oxford is accessible from all parts of the country by the main-line train station.
SoftWires is located in the Oxford Centre for Innovation, less than 5 minutes walk from the station.